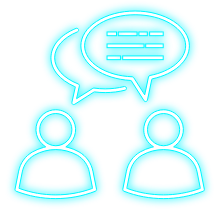 Allow Internal Organizational Conversations to Flow

Optimise your business with real time chat, voice and video for business communications.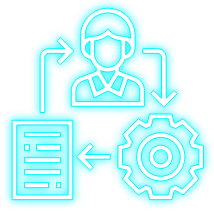 Drive Employee Engagements

Powerful communications tool with both a mobile and desktop app that allows employees to easily and conveniently engage with each other, boosting productivity and collaboration.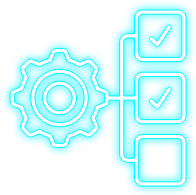 Integrates Across Your Ecosystem

Our communications tool is designed to form an integral part of every customer's Ecosystem. It connects seamlessly across multiple platforms including SMURFS, Whatsapp, and Telegram providing a unified way to receive and send notifications both internally and externally. This revolutionary technology provides a reliable and secure solution for communication needs both large and small.