Complete Business Platform
ERP (Enterprise Resource Planning) is an integrated software suite that streamlines and consolidates all your day-to-day business processes. At the heart of the system is a centralized information store that promotes seamless and reliable information flow between the various departments in an organization.
Cloud ERP software helps you manage everything from Accounting, Sales and Delivery, Procurement, Warehousing, and Manufacturing whilst enabling your team to work remotely – you are no longer bound by physical space constraint. Why complicate your business processes with the use of multiple applications when you can do it all from one single integrated platform.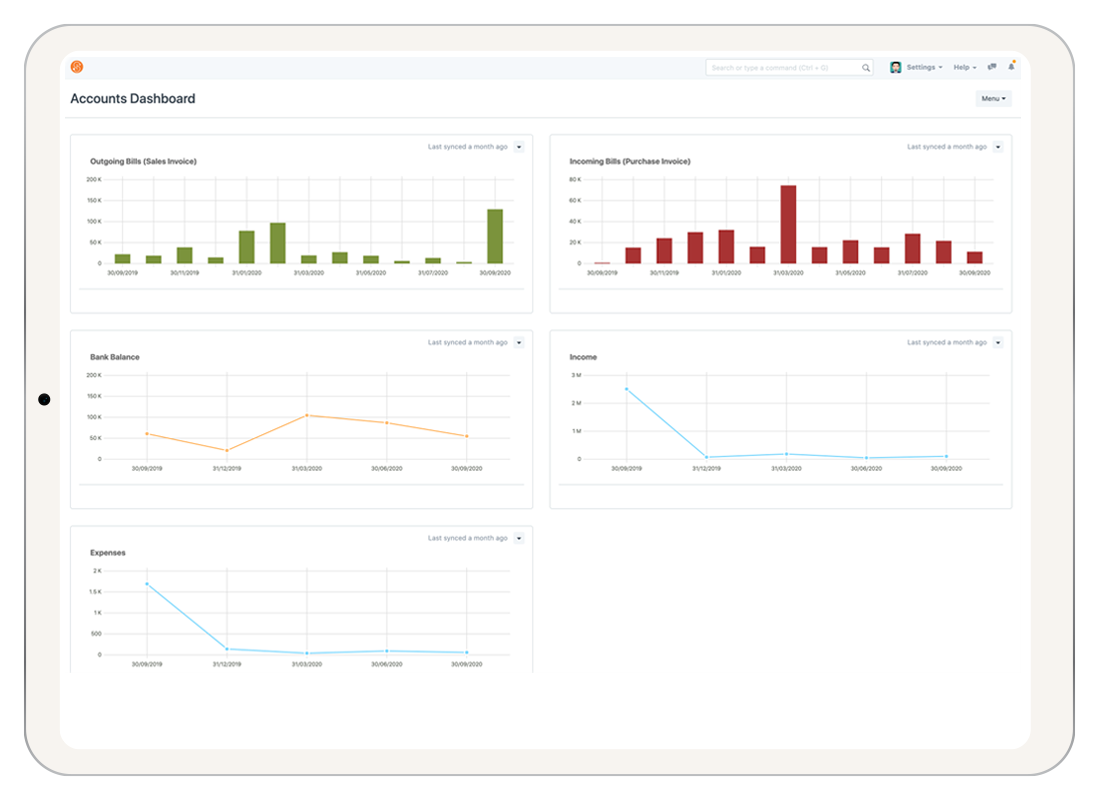 Increased Business Agility
A single system that enables your organization
to gain speed, efficiency and accuracy in its operations. Position your organization to adapt, grow and fuel innovation.

Gain Control And Insights
Get holistic insights of where your company stands across all departments. With built-in business intelligence, ERP software makes it easier and faster to gather information and generate reports.

Improved Collaboration
Access to centralized real-time data
across all departments. Work together effectively with mobile and remote access
capabilities.
SMURPS Enterprise Resource Planning (ERP) Solutions
Customizable Solution
---
Streamline your day-to-day business processes with over 15 integrated software application tailored to your business need.
Continuous Updates
---
We update our software frequently so we ensure that our ERP system runs smoothly with the latest features.
Community Commitment
---
With our extensive network of experts, we share the passion of helping community in need. We be there through every step of your business journey together.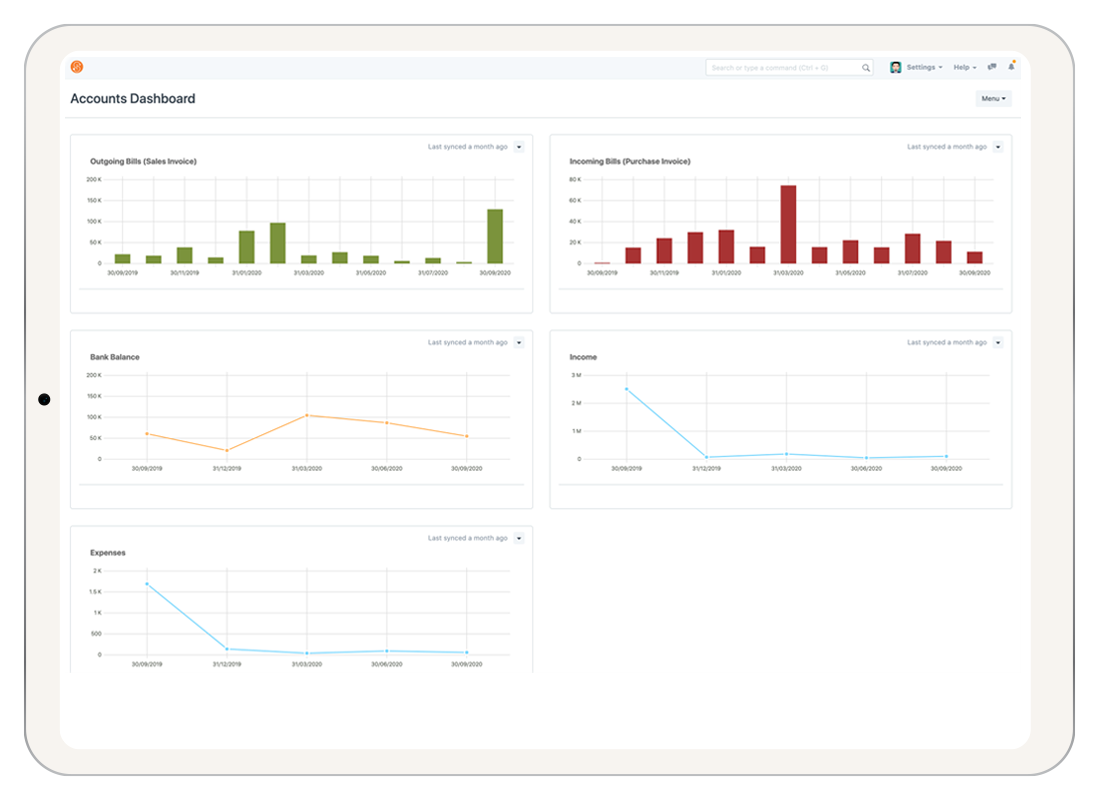 Kickstart your business with our All-In-One integrated ERP System. Activate SMURPS Today!