SMURPS Game Changing Tool For Your Business
As a founder or current owner of an SME in Malaysia, you may come across frequent situations where you feel like you are losing control of your business operations. You may not be totally aware of what is occurring in some (or even all) of your departments or divisions. Undoubtedly, this leads to confusion, decreased productivity and low morale. This may eventually lead to lower profits, as frustrated customers seek alternatives.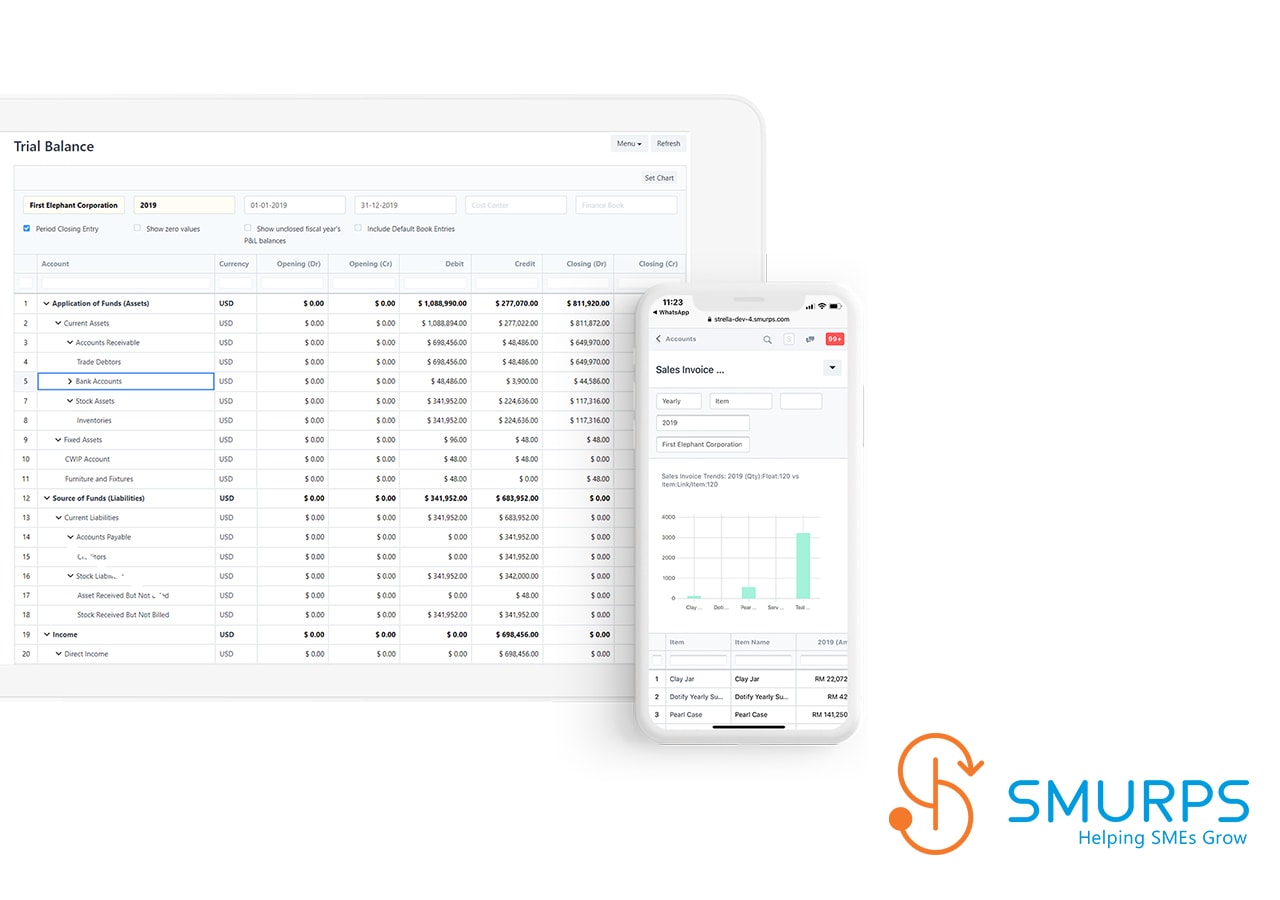 Looking for a solution that can help you gain much clearer insights into what is actually occurring within your organization? SMURPS is an easy-to-use enterprise resource planning ("ERP") platform that can simplify complexities within your organization. By adopting SMURPS, your employees can become much happier, less stressed, and more organized. Ultimately, you will be able to progress forward in satisfying both your employees and customers.
How SMURPS Can Take Your Business to the Next Level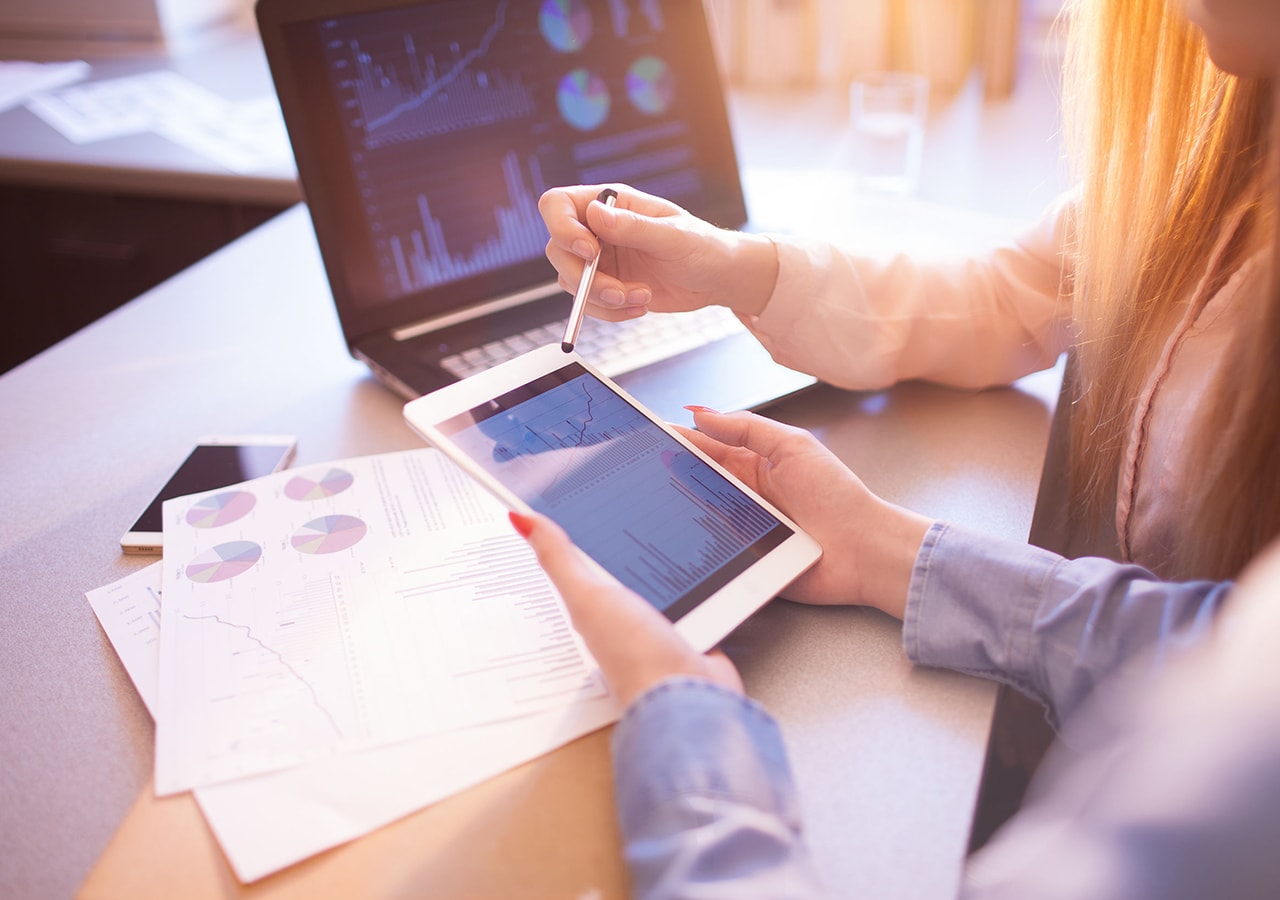 SMURPS was created based on two key drivers, the first is efficiency and the second productivity. By leveraging on our technologies and industry know-how, SMURPS keeps the business operations running smoothly leaving you the time to focus on growing your business, because that's exactly what the competition is doing.
SMURPS simplifies the complexities of any business, whilst seamlessly integrating with existing IT architecture all on a single central cloud repository. SMURPS is highly customizable – we modify our platform to suit your needs, we made it this way because we know each business is different. Unlike most of our competitors, the SMURPS team will work alongside you at all stages of the implementation process to ensure promises are kept and needs met. Through cloud-based infrastructure, SMURPS offers multi-device connectivity in real-time. No more on-site servers or maintenance worries and you can monitor your business no matter where you are.
The Power of SMURPS
SMURPS truly is a game-changing addition to all SMEs—regardless of the sector. Whether you are looking to enhance processes within your business, improve internal reporting standards, ensure the most accurate financial reporting, or something else, SMURPS can help! Our unified business suite has over twelve integrated modules, with our team ready to create any enhancements to help you achieve your goals.
To learn more about how SMURPS can help your business, click here. If you would like to ask us a specific question about SMURPS, contact us by clicking on this link.