Effective Resource Planning Starts with MRP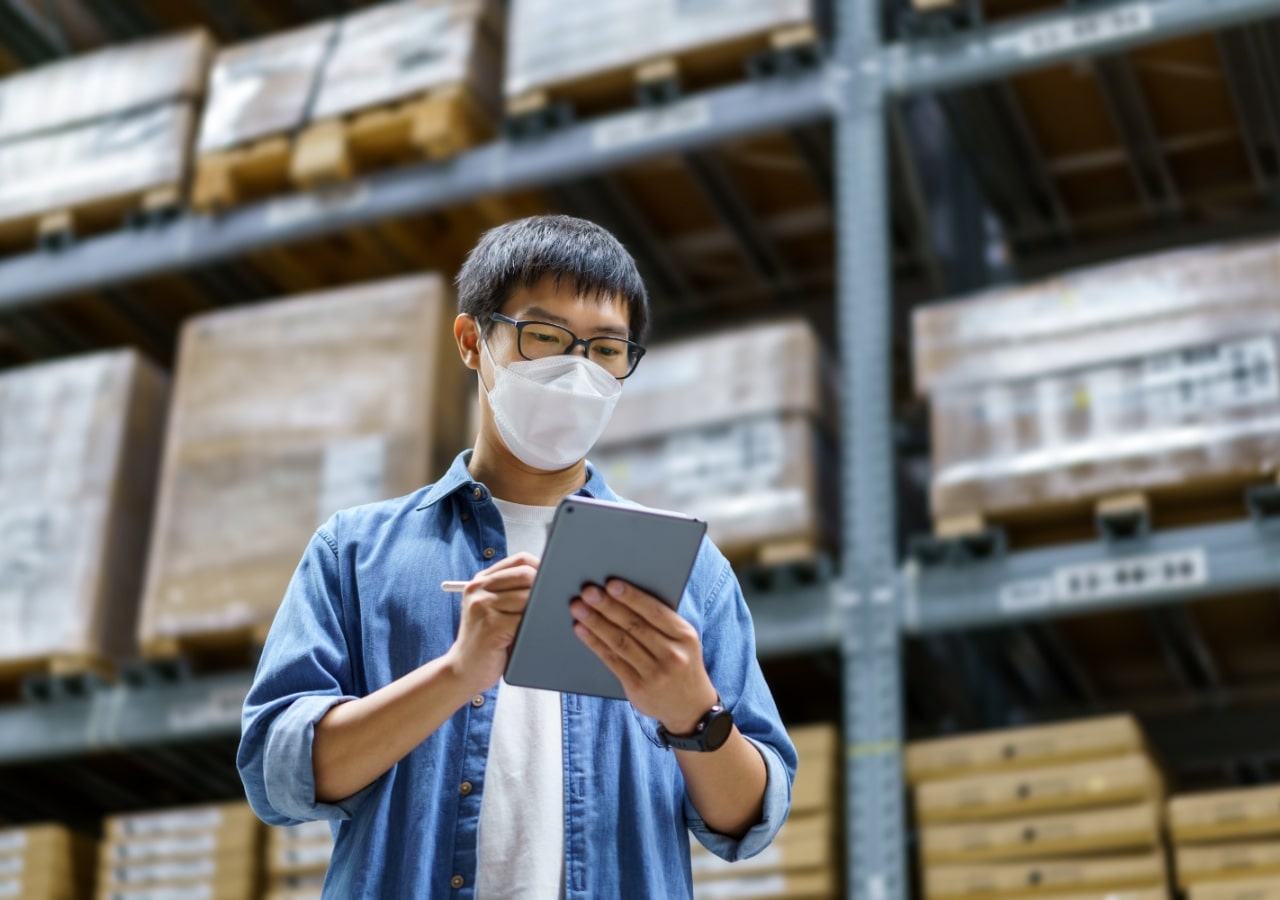 Material Resource Planning (MRP) is a computerized inventory management system designed to optimize the materials needed to manufacture a product. MRP helps answer three crucial questions: What is necessary? How much is necessary? When is it necessary? Data from customer orders and forecast demands are entered into a master production scheduled. Coupled with Bill of Materials and inventory records, MRP ensures a good balance of supply and demand of inventory whilst maintaining the lowest possible cost.
How does MRP work?
MRP first determines customer demand and the necessary items to fulfill it. Using the Bill of Materials, inventory data, and master production schedule, the MRP will then allocate the raw materials and components to meet demand. Next, the MRP checks demand against inventory that is already on hand and assigns resources respectively. Essentially, the MRP is distributing inventory into places where it is required. The MRP then calculates the length of time and manpower needed to complete the manufacturing of the product. Finally, the MRP keeps track of any issues that may occur regarding manufacturing and alerts key personnel. For a seamless flow, we recommend an MRP system within an ERP system that links to other modules such as Sales, Procurement and Accounting.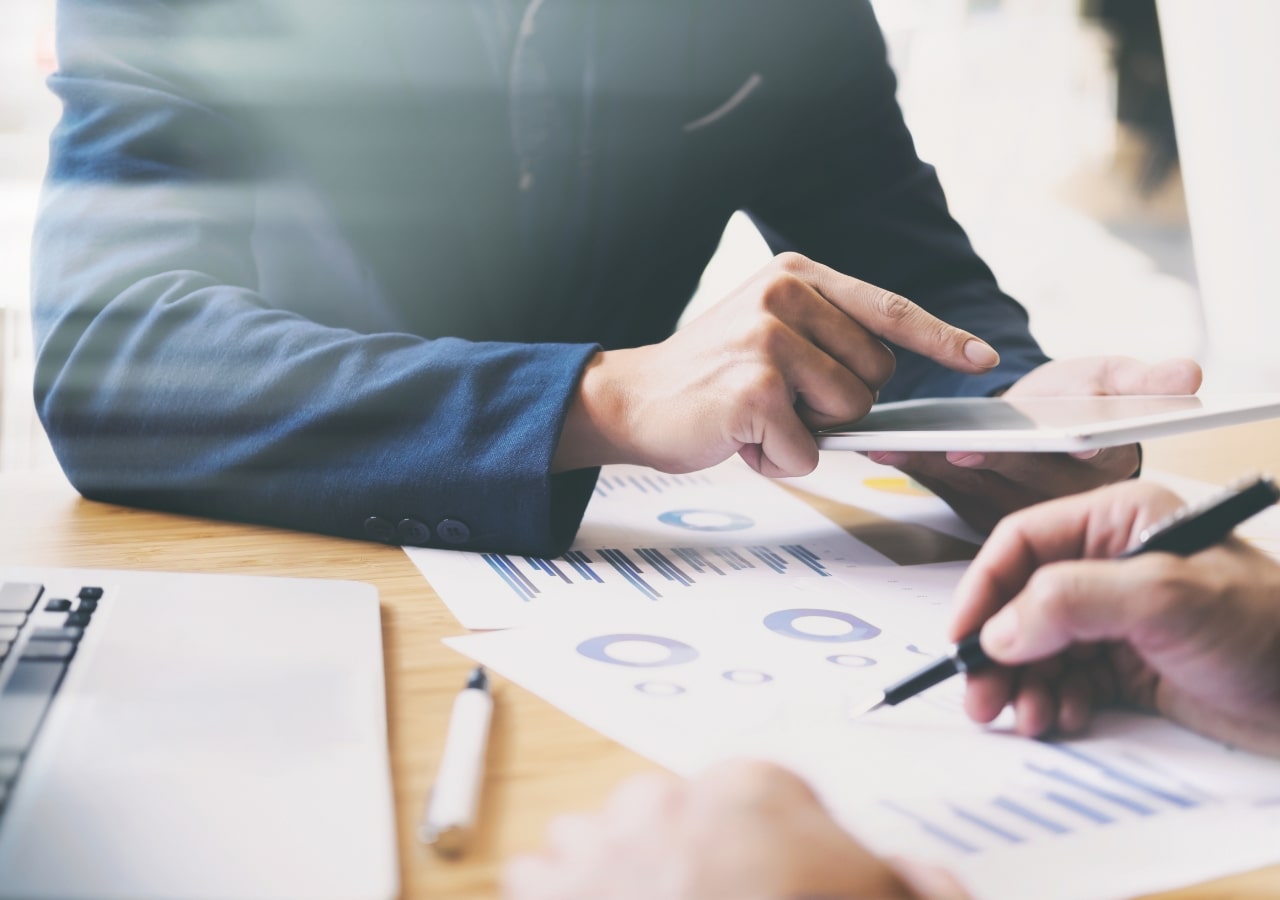 Benefits of MRP
Reduction of inventory costs: MRP systems use captured information to determine the precise amount and cost of inventory needed. This will ensure that inventory levels are always at its optimum; reducing the costs associated with storage of stock units, and inventory obsolescence.
Optimized allocation of resources: An MRP system can efficiently schedule production to inform you about material and staff requirements. If a deterrent to production line cause by scarcity of material is detected, MRPs will allow you to manufacture an alternative product where the materials required are available. This helps manufacturers plan their production lines even if availability of materials becomes a constraint.
Purchase planning made efficient: An MRP system streamlines the production process by keeping track of what resources are available, what to purchase, and when to purchase. Once the need for purchase is identified, the MRP system will check the production schedule and expected deliveries of materials. This allows managers to contact suppliers on a timely basis to procure materials before it runs out.
Better work scheduling: Good work scheduling manages active production time effectively. MRP systems can assist managers by ensuring that the production schedule is adhered to. MRP systems paint a larger picture of the manufacturing process using the inventory available for managers to regulate operations, manage equipment and labour tasks, and subsequently determine labour time and operational costs. As a result, labour productivity and manufacturing efficiencies can be recognized.
Reduces customer lead times: Customers are always concerned on receiving their orders on time, with the correct quantity, and price as previously promised. This is a complex challenge to satisfy given the many data sources that are required when providing customers with lead time and costs. MRPs can automatically calculate these numbers based on current inventory levels, supplier lead times, and availability of production capacity. Inaccurate deliveries will be a thing of the past. Even if an unexpected bottleneck shows up in the manufacturing process, MRPs produces reports that allow you to notify customers about the possibility of late deliveries so they too can effectively plan to take the necessary actions in relation to their business in a timely manner. This will greatly improve your customer relationships.
Better data management and documentation: In today's fast-paced business environment, the last thing you want to worry about is manual data entry of hundreds of Bills of Materials and thousands of inventory units. MRP together with an ERP will be able to assist with the generation, analysis, and presentation of these massive amounts of data by processing and documenting purchase, inventory, delivery and cash flow data, into receipts, invoices, and reports. With all this information, you can now scale your business accordingly as needed.
Saves time: As MRP systems are largely computerized and automated, it requires little human intervention. This will save an incredible amount of labour time that could have otherwise been used for inventory, purchase, and production management. This also reduces the possibilities of human error as MRP systems are far more accurate.
Necessity or want?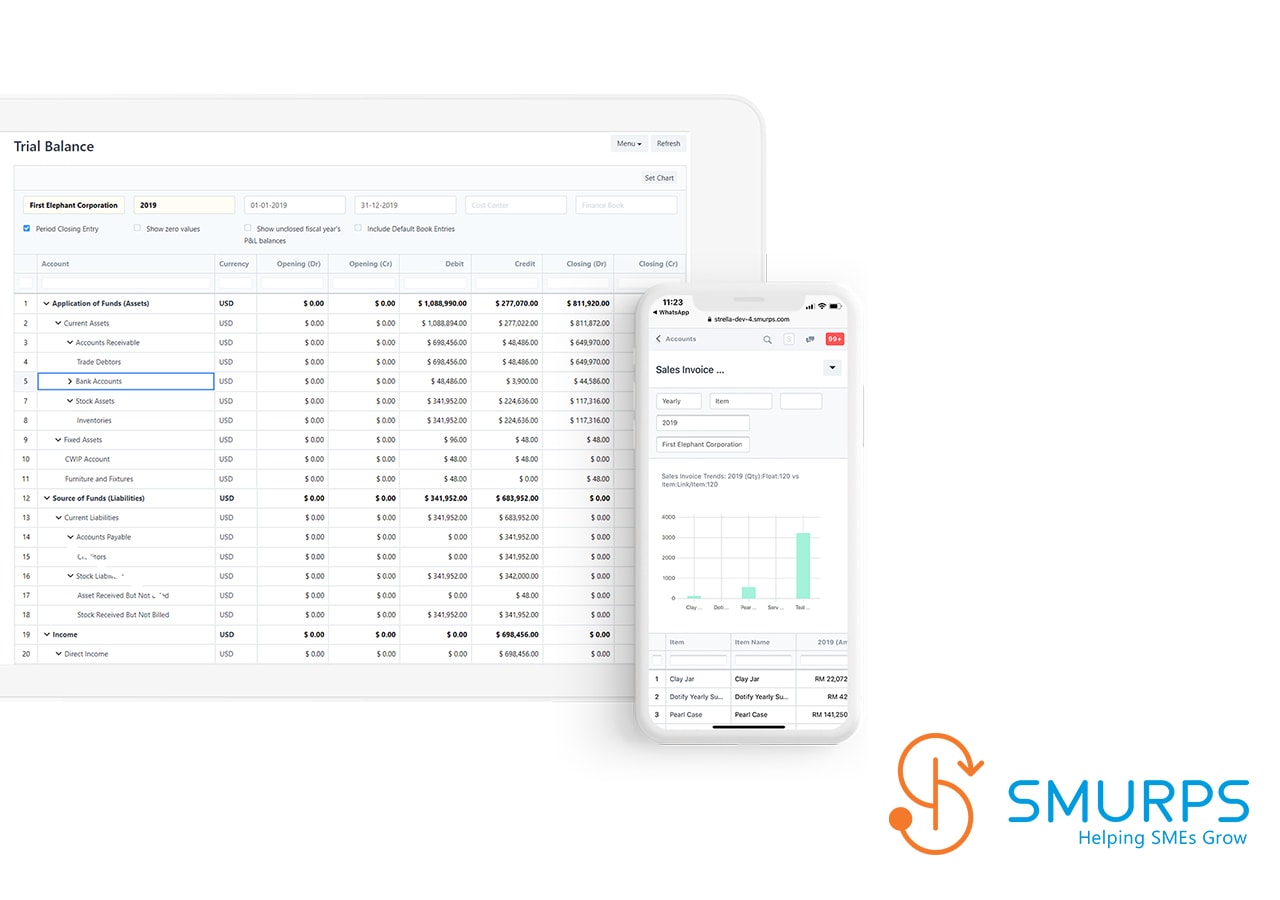 An MRP system is integral and a necessity to operate effectively as a manufacturer today. If you think that you need an MRP system, we can help you. Allow us to assist you with planning and integrating an MRP system into your business. Drop us an enquiry on our website or contact us through email or telephone. We'll be more than delighted to work with you on elevating your business.